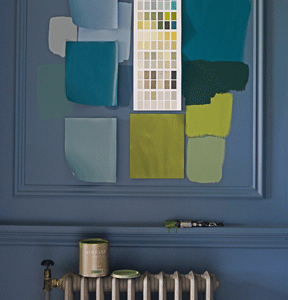 At Maypole Interiors we aim to provide you with the perfect paint to correspond with you interior needs.
We are stockist of Zoffany paints, who have just launched a new 38 colour range, which has been specifically selected to compliment its new range of fabrics and wallpapers. Twenty-two neutral, thirteen soft colours and three deep shades work perfectly with their most recent wallpaper collections.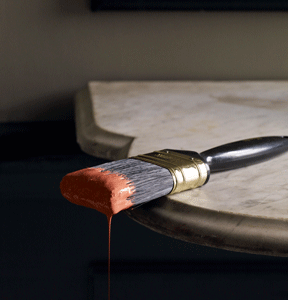 With these additions, the new Zoffany palette comprises 120 colours reflecting the demand for subtlety in tone and the ability to match colour perfectly to the soft furnishings in a scheme.
At Maypole Interiors, we understand that every room is unique. All of our staff are trained to help you choose the right colour and the right finish for you.