At Maypole Interiors, we believe that when decorating your home, how you light it can be one of the most important aspects, and the most difficult. Look no further than Maypole Interiors because we have a huge selections of lighting ideas.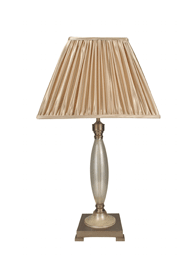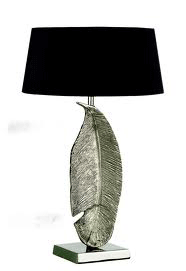 Whether you are looking for a simple ceiling light fixture, or a decorative feature table lamp, at Maypole Interiors we will source the lighting for your individual needs.
Discover our sleek and elegant range of lamps at Maypole Interiors. Lighting is on display in our showroom for you to have a look at. Or alternatively one of our designers will help you find the lighting you have been searching for.
" Its very unusual these days to deal with a company with such expertise, enthusiasm and sheer quality of service as Maypole Interiors. From the initial consultation to final installation of some very awkwardly positioned curtains they worked with impressive professionalism. Their subsequent upholstery work was both speedy and sensibly priced. I would have absolutely no hesitation in using them again - however the quality of their materials means it will be a long while before I need do!"

Mrs Coleman, Banbridge