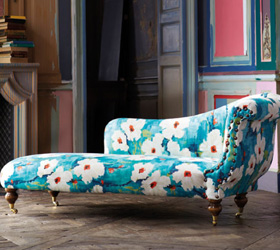 The Interior of our home sets the tone, surrounds us in an air of luxury and gives expression of the traditional techniques and finest craftsmanship at Maypole Interiors." For those with a beautiful and stylish home, we hope that you can appreciate our selection and style of our curtain and blind ranges. For anyone who wants to create a beautiful interior, we at Maypole Interiors can help you achieve this.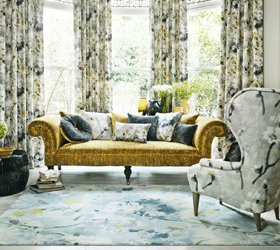 If you need a spark of creativity, take at look at our PRODUCTS sections to have a browse at the many ranges we can offer you, in a variety of tastes to suit your individual style. Whatever your style or budget, for your curtains, blinds, carpets, accessories and furnishings, we at Maypole Interiors will tailor an interiors concept that you are comfortable with. OUR SERVICE section will show you through how we at Maypole Interiors work, from developing your initial ideas to the finished products

In our TESTIMONIALS sections, take a look at how the service at Maypole Interiors has worked for some of our many clients. With a range of hand made curtains, wallpaper and whole home renovations you can get an idea how we will work for you. We promise a service dedicated to our clients individual needs.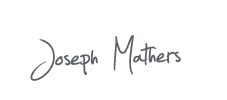 "We would like to thank you for the beautiful curtains in our living room. All your advice and help was wonderful and we now have a beautiful pair of curtains to admire because of it."

S. Rogers, Armagh